about the program
what is loyalty bank
eDheba SuperApp has loyalty bank built into the system whereby you can now earn points for literally everything you do. For installing the app you earn points. For getting your identity verified you earn points. For referring a friend or family you earn points. For every spending whether in eDheba or in various partnering shops online or offline, you earn points.
EARN POINTS
How to earn points
There are hundreds of ways you can earn points with everything you do with eDheba SuperApp. Here are a few of them.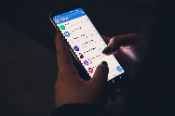 APP DOWNLOAD
As soon as eDheba SuperApp is downloaded, you get 10 points as Welcome Bonus.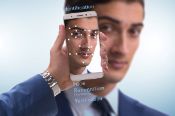 ID Verification
After a user completes his ID Verification, 10 points is provided to the user.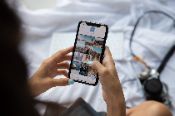 REFER TO EARN
For every new user that is downloads eDheba SuperApp and verifies their ID, 10 points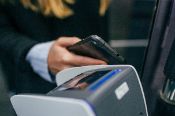 Payments
Every time you make a payment, you earn points whether that is for your mobile top-up, electricity payment, or for other purposes.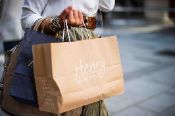 shopping
Whenever you buy a product or service in any of the shops (either online or physical), you earn points depending upon your level and the shop.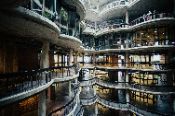 Upgrade level
When you upgrade your level, you earn points. For example, when you upgrade from Muga to Neelam, you earn 250 welcome points.
earn POINTS
refer to earn
Every user can use their referral code to invite their friends & family to start to use eDheba SuperApp.
TERMS:
* Users will only be able to see their REFERRAL CODE when they have a minimum of NPR 1,000 in their account.
* The person that is being referred has to download the app and then have the identity verified for the referral to earn points.
levels
4 levels
Depending upon your usage of eDheba SuperApp and your spending with our partner merchants, we put you into four levels: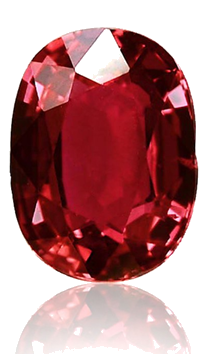 Muga


Red Ruby

Level 1

Basic Level where you start to earn fast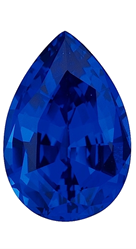 Neelam


Blue Saphire

Level 2

Welcome bonus of 250 points when you reach this level after earning 2,500 points within one year.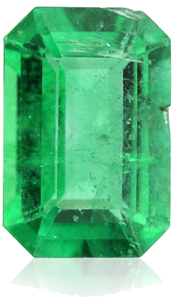 Panna


Green Emerald

Level 3

Welcome Bonus of 500 points when you reach this level after earning 7,500 points within one year.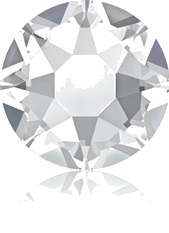 Heera


Clear Diamond

Level 4

Highest level. Welcome Bonus of 1,000 points when you reach this level. 15,000 points needed to achieve this level.
redeem
what can you do with your points?
You can basically do 2 things with your points:
Exchange for REWARDS
REDEEM it to pay for products & services.
Redeem
Use your points for shopping
You can redeem your points to pay for your shopping, both online as well as in physical stores. When you pay for this product or service, you can pay either full or portion amount of the invoice thru your eDheba Points.
REDEEM
Rewards
You can redeem your points for the various rewards like mobile phone topup, various goods like backpack bags, mobile phone, laptop, etc. These are campaigns that we will run from various times and details of these campaigns for rewards can be seen in the Reward sub-section of the Loyalty Bank Section of eDheba SuperApp.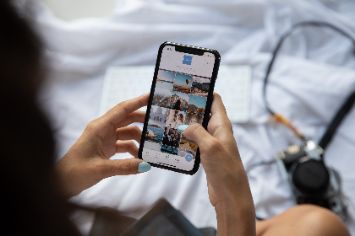 Recharge Card
You can exchange your points for mobile recharge in both NT and NCell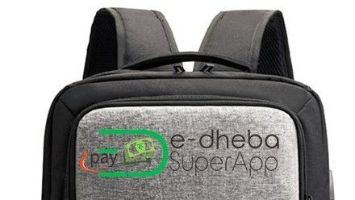 Backpack bag
Get a backpack bag for your points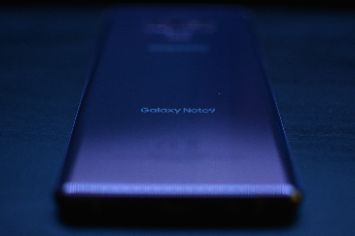 Mobile Phone
Exchange your points for Mobile SmartPhones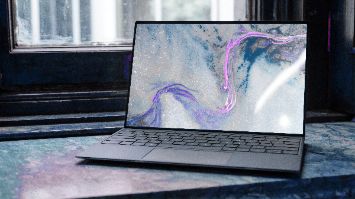 Laptop
Save enough points to exchange it for a Dell laptop
Redeem
Exchange your Points to
REWARDS
You can exchange your points for any of these products or services. There are many more.
partner merchants
are you a business?
If you are a business that is selling various products and/or services to your customers, we can ensure that you are able to:
* ACQUIRE more customers. We bring you all the customers that are in eDheba SuperApp
* ENGAGE with the customers so that they buy more from you.
* RETAIL the customers so that they come back again and again.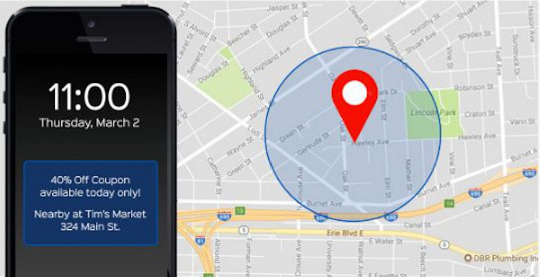 Push notification when next to shops that accept your points or that reward points
When you are out in the market, when you are within 100 meters of a shop that either accepts your points for shopping or rewards you points, you get a notification in eDheba SuperApp
MERCHANTS that are part of our network get more business as a result of this service and is able to attract more customers to their establishment.
Please visit our other Webpages as well
eDheba Card Services
We have the service to be able to pay for transportation and parking with your card.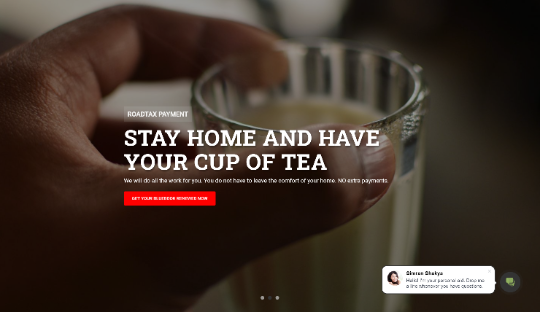 Billbook Renewal Service
Find out how we provide renewal of billbook at your home without having to stay in line or spend the entire day.
© 2020 All rights reserved.