There are many benefits of using our solution. Here with have listed a few of them.
Cashless 
Customers do not need to be carrying the exact cash, fear of being short-changed, no change available when they have only large notes, no need to go to ATM to withdraw cash, no fear of transmitting viruses thru notes. However if you want to accept cash our system is able to handle it as well providing a hybrid model.
STOP LEAKAGES
Each and every sale is accounted for and a receipt is given. This stops the revenue being not reported to the owners or being pilfered.
REPORTING
Detailed reporting will be available on the sales, the routes used, the traffic on the time of the day, etc
DAILY SETTLEMENT
We do daily settlements so that even if the card is topped-up elsewhere and you have rendered the service in your establishment, you get paid the same night. No need to wait for your payments. Similarly, if you have collected the top-up amount, this will be paid out from your account the same night. Detailed reporting will be available.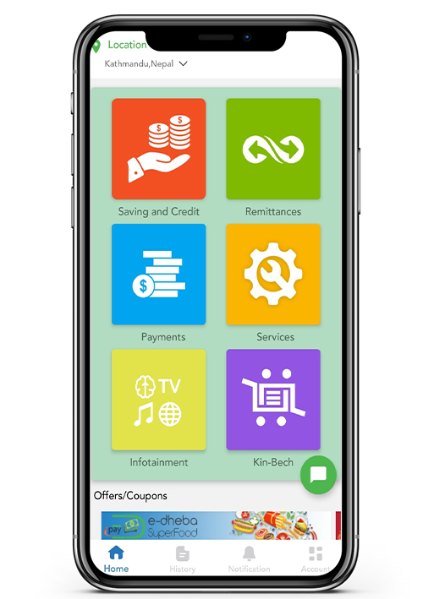 DO IT NOW
Upload your electric bill once
All you need to do is upload your electric bill once. It does not matter for which month it is. The purpose is to get the details of your electric meter. We will then pay it each and every month. You do NOT have to post your electric bill in future.